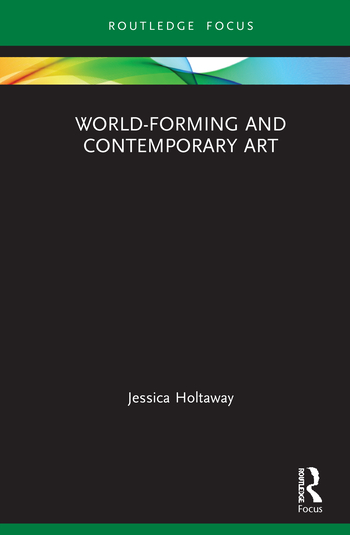 The new book "WORLD-FORMING AND CONTEMPORARY" by Jessica Holtaway is now published by Routledge.
My art project "Portrait in Mask" is featured in this book.
"Portrait in Mask" is also featured in the book "artWork: Art, Labour and Activism" published by Rowman & Littlefield in 2017.
I would be happy to have these books in your hands, especially if you are in the UK.
World Construction and Contemporary ArtWorld-Forming and Contemporary Art
by Jessica Holtaway (lecturer at Sorrent University)
ISBN ┃ 9780367628390
Publisher ┃ Routledge
Release Date
related URL ┃ https://reurl.cc/nnNz9X
Jessica Holtaway氏の新刊『WORLD-FORMING AND CONTEMPORARY』がイギリスのRoutledge社から出版されました。

私のアートプロジェクトである《Portrait in Mask》が取り上げられております。また、同プロジェクトは『artWork: Art, Labour and Activism』というRowman & Littlefield社から2017年に出版された本にもご掲載いただいております。特にイギリスにいらっしゃる方は、是非お手にとってご覧いただければ幸いです。
---
---